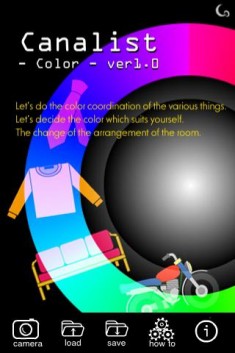 Today I'm reviewing a one-tap color change app, called "COORDINATE".
I work in the fashion business, and this is the only app that I found when I searched for color coordination apps. I use this app to check the colors of layouts for expositions or for designs.
I like it that I can just use this app and see how clothes look like in different colors so simply. The brightness doesn't change, but the color changes so naturally.