Add filters to pictures with this app, Phototreats.
It's an app where you can add filters to pictures and share them with your friends. There are many filters available, and you'll surely enjoy the changes it makes. If you'd like to have more filters, you can purchase the add-on too. The edited pictures can be uploaded to a photo service called Steply, and can be shared with others. I think it's a great app even if it's just for adding filters to pictures. Since it's for free, why won't you try it?
After launching the app, accept the location info request and follow the tutorial.
Pick an existing picture and add a filter to make it look more unique.
The filters are categorized into themes.
I like these two filters.
Tap the screen and tap "Save" to save the edited picture to the camera roll.
The locked themes can be unlocked by purchasing the add-on.
If there's a filter you like, tap and hold the icon. Then, that filter will be saved to your favorites. It'll make filter choosing easier.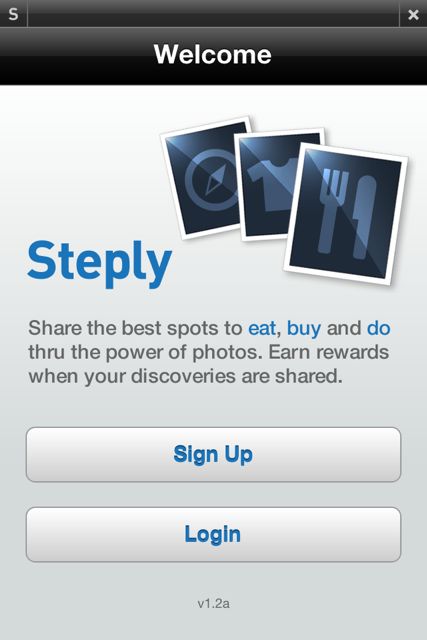 I haven't tried it this time, but you can upload an edited picture to a photo service called Steply, and share photos with others. I didn't know that a simple filter could change a picture so much. Since you can download this app for free, why won't you make your iPhone pictures more interesting?
[source: Phototreats]
Tags:
filters
,
free
,
iPhone Apps
,
iPod touch
,
photo
,
Photography
,
Phototreats
,
picture
category:
free
,
iPhone Apps
,
Photography
, date: 2011.3.3 2:00 pm , by: toshism
« Kakiwari: A unique art frame camera app! (Free!)
ZonkOut sleep timer: Switch it on before going to sleep, and it'll gradually turn the music's volume down! It's useful! »
Search
For example: Twitter,Game,todo,camera etc
Weekly PV Ranking
Comments